We can help you:
SELL MORE PRODUCTS & SERVICES THROUGH SOCIAL MEDIA
Watch this video to learn how Wired Creatives can help increase your business sales through social media marketing 👇
What we do:

Our self-guided courses are fantastic for small organisations, businesses and marketing teams to learn how to establish and grow your brand through social media, and ultimately increase sales through various advertising campaigns.
#1. Establish Your Social Brand

Whether you are currently active on social media or not, we'll help you redefine your messaging and brand to maintain long-term engagement and brand awareness as your audience grows. We cover everything from logos, aesthetics & design to creating a 'persona' for your social fans to relate to and connect with.
#2. Define & Target Audience
We narrow your target audience to determine which social platforms best fit your business. We cover all aspects of storytelling and product messaging to increase product sales when advertised through social media.


#3. Marketing Campaigns
We dive deep into many social media marketing strategies that you can use at your disposal.
We help you:
- Build a following on social media.
- Create sales funnels to sell your products through social media.
- Learn how to work with influencers and micro-influencers to increase brand exposure and sales.
- List-building tips for long-term growth.
- Build a niche community through Facebook groups.

#4. Scaling & Automation
As a business owner, you should be focusing on growing your business, NOT the day-to-day running of the company. Many small business owners find themselves stuck in the trap of doing everything themselves. We help you understand how to automate systems where possible and how to hire a team of outsourced freelancers without having to pay them until they have completed work.




#5. 24/7 Business Support & Community

You may want help for feedback on a task you are working on. As a member of Wired Creatives, you'll receive an invitation to our private community where you can connect with business owners, individuals and entrepreneurs from all over the globe at any time of the day.
We also hold LIVE Q&A calls with Nathan & Hannah 2x per month to help get any of your questions answered in detail.
What We Offer:
You can join our Wired Creatives Community for just $97/m or $970/y (2 months free on yearly).
SSL Secure Checkout. Prices are in USD. Cancel Anytime.

What you will get:


1. The Get Wired Mastery Course
This is the grand daddy of courses to help get you from discovering your focus topic for your personal brand, creating your website and establishing your brand on social media, finding your ideal audience, introducing products into your brand, and strategic growth to ultimately scale your business!
This is laid out over 7 different modules (you can find the full curriculum further down the page).
2. The Resource Centre
As you know, the online world is constantly changing... This is where we post updates of any important changes and also just additional tutorials to help you further with developing your brand and marketing yourself! It's also filled with personal development lessons and extra strategies that have been working for us lately.
3. How to Partner With Companies Mini Course
This mini course shows you step by step how to sell other people's products as an extension of your own by becoming an affiliate. Through the video lessons we break down how to find affiliate programs, applying for them, and then how to sell the products on your website!

Note: By adding one up-sell to our funnel we added another 20% to our lifetime customer value

4. Member's Only Wired Creatives Community
When you become a member you will have access to our exclusive members only Facebook community. Here is where you can get help and feedback from other members as well as collaboration opportunities!

5. LIVE Q&A Sessions 2x Per Month

Sometimes you will want help and support along the way. That's why 2x per month we hold LIVE Q&A sessions which are recorded and stored in your back office for future reference.

Note: If you join today, you will receive every Q&A session we have done over the past 12 months!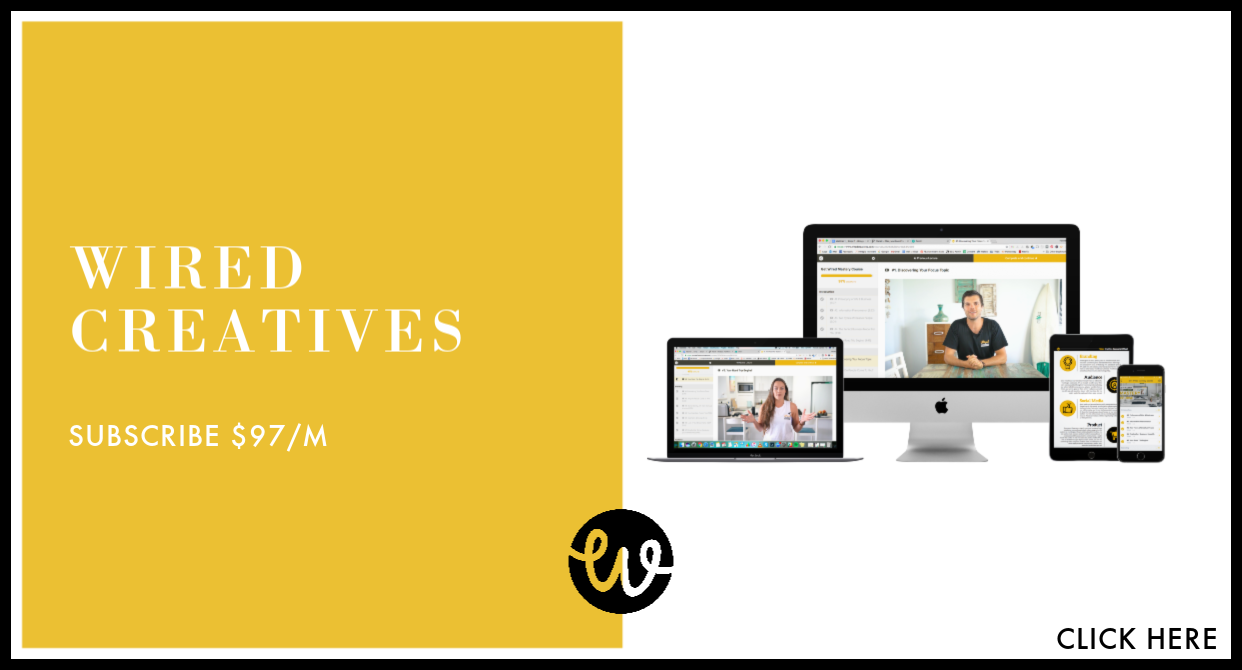 Subscribe Monthly 👉 $97/m Secure SSL Checkout
Subscribe Yearly 👉 $970/y Secure SSL Checkout


Testimonials: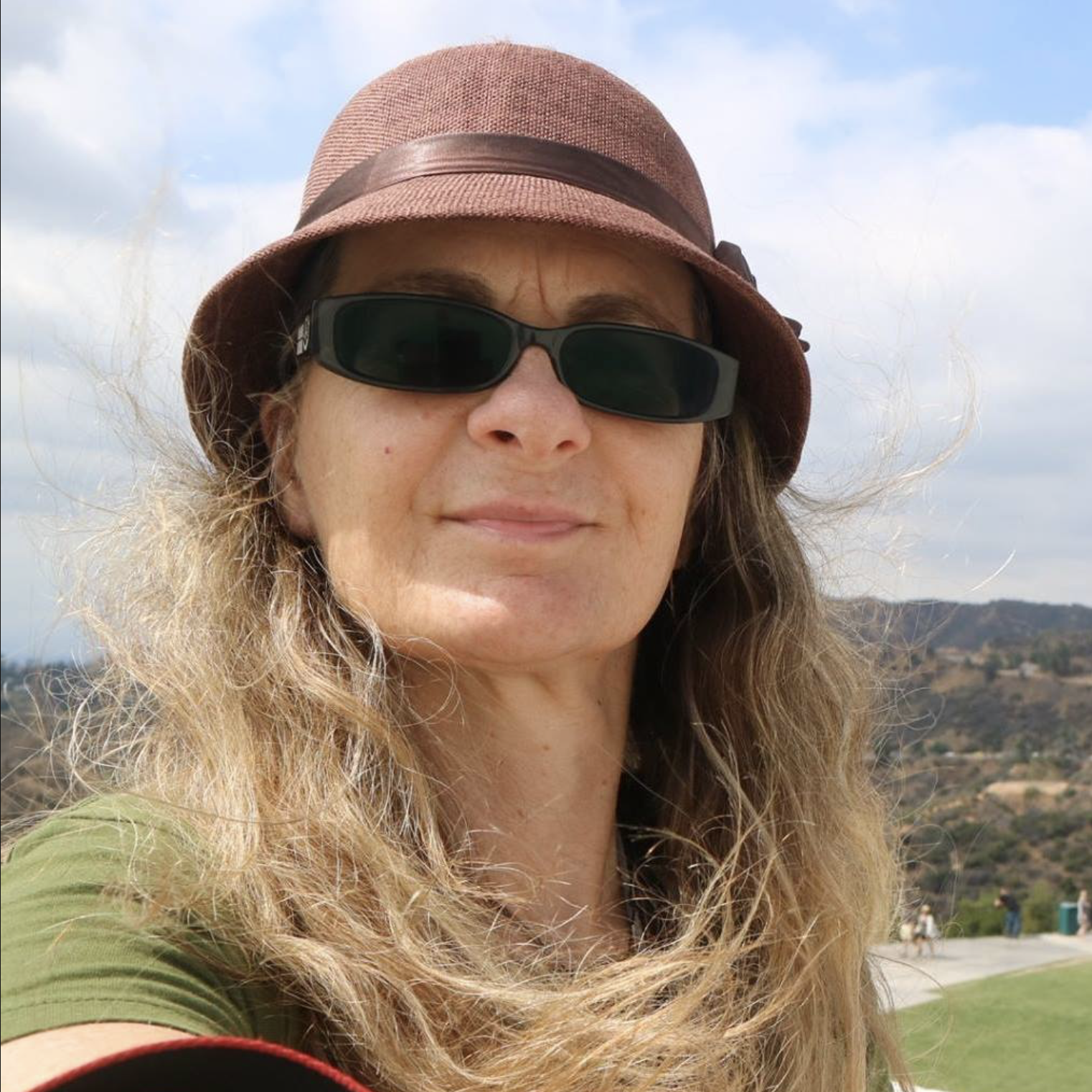 "I learnt more from you guys in one session than I learnt in three years doing a business degree in marketing."
- Karolyn Timarkos, New Zealand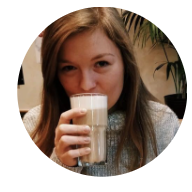 "Worth every penny. Really informative but also every step is Brocken down & explained really well so it's not overwhelming, and you can work your way through it in your own time. Also love the resource section and other little extras too"
- Harriet Carter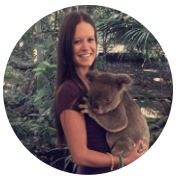 "Huge shoutout to Hannah and Nate for creating Wired Creatives and an even bigger thanks to them for helping me take the leap and create my own brand so I can follow my dreams and travel the world FULL TIME. Honestly, I always wondered how others were able to travel when they want and where they want while making money at the same time.
Not only did Wired Creatives teach me how that is possible, but the community has been so inspiring and helpful throughout this new journey of mine! Thanks Hannah and Nate - I couldn't have done it without you!"
- Michelle, New Jersey USA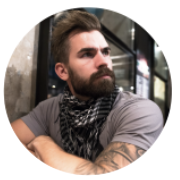 "Structure, routine and strategy, ladies and gentlemen. Those 3 elements have made me enjoy the ride so much more, and I see and do MUCH more in the places I visit, when I stick to the plan. (Thanks again Wired Creatives) Thanks to Wired Creatives, I now have a much better and more efficient routine. And THAT is what you need as a creator and digital vagabond. Believe me - that was my biggest struggle, and the overwhelming realm of social media can seem intimidating when you are starting out! WC gave me the kick up the behind I needed, when I was almost at the point of giving up creating what I wanted to create.I know I will stay on the road as a digital vagabond, and I made a promise to myself of hurrying up slowly, and keep working on my brand. The clarity gained, the structure I now have thanks to WC makes it much easier and more enjoyable.
Ive done research, Ive tried other programs, but this is all I ever looked for in one neat, well made package. Really! I have my own lovely webpage now, I stick to my upload schedule on Youtube (2 videos every week), and I have 20 something drafts for blogposts, ready to be scheduled once I launch my blog on my webpage. MOMENTUM!
Thanks guys"
- Daniel, Norway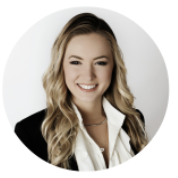 "Marketing was a new-found passion of mine that I discovered in college. After graduating, I went straight into working a 9-5 office job. Within two years, I was burnt out and found myself wishing I had not started this lifestyle at such a young age. I remember thinking I have so much potential, creativity, and passion for what I do, and I was stuck in a small business with two other employees who were twice my age. I tried to convince myself I knew work is not always fun, but I found myself seeing friends going to happy hours or Instagram influencers promoting and traveling the world. I remember thinking I was miserable with where I was at with my life compared to everyone else.
This past January I started absorbing all the information that Wired Creatives provided me with, and I could not have been more awestruck by everything I was learning. The freedom, the ability to work remote, and the flexible hours were all very attractive. Eventually, after months of doubting myself and my ability to branch off on my own, I gained the courage through Wired Creatives to start my own freelance marketing company.
It was very scary thinking about leaving the security of this job, but as it turns out, it was not as terrifying as I made it seem to be in my head.

Now, I work completely remote, and best of all, I still do all the marketing for the small business I was working at in the past! Along with that, I have taken on three new clients in the span of a couple months. Without Wired Creatives I don't think I would have ever gained the courage to begin my journey of becoming a freelance marketer"
- Catherine, Colorado, USA - https://www.dausdigital.com/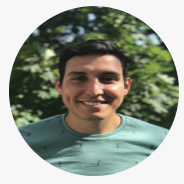 "After the course and following each step, I had more than 4000 likes on my Facebook page, have a small email list of 50 people and enough clients for 3 months. Not bad! By the way I travel full time now! I am in Montreal right now, and heading to Europe next week!"
- Moe, QC, Canada - https://www.moebn.com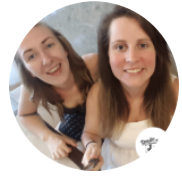 "I joined this group when I was first planning to go travelling with my partner. We bought a one way ticket to Asia and wanted to work online, because why not? Roll on nearly 2 years later and we now run our own digital agency where we work with 6 & 7 figure clients from all over the world. In the last 2 years we've lived in Thailand, Bali, Spain, Budapest and the UK. I'm not saying this to boast or to make anyone jealous, I'm saying this because this group started it all for us. We both discovered this group and realised what was possible if you put the work in.
I want to give a major shout out & thank you to Nate & Hannah without them and this community I don't know if we'd be doing what we are today. If you are wanting to travel & live remotely, I seriously recommend that you utilise all the valuable information that's shared in this group. It's all here, you just need to find it and take action"
- Blanaid, UK, http://www.maysmithmedia.com/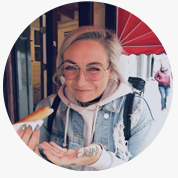 "OMG!! I've just returned home from a two month Europe road-trip in my car! While I've been away, I've been writing a lot about, where I've been, what to do and things to see etc. Meanwhile a local production company have stumbled onto my blog and liked my posts. They have just offered me a free-lance scriptwriting job for their luxury travel show soon to be airing on Netflix! This is a small dream come true, just had to share my news with this community! As some of my friends don't get why I started a blog or why I'm trying to branch out on my own! Thank you, thank you, thank you to Hannah & Nate! If it wasn't for one of your sponsored posts to join a webinar, I would never had had the courage to start my blog and this would never have happened - YOU GUYS ROCK!"
- Lauren, Channel Islands, UK - www.innocentnakedthoughts.com
14 Day Money Back Guarantee

If you feel we have not delivered on what we promised, email [email protected] within 14 days for a full refund on your purchase.

Cancel Anytime
You can cancel your subscription at anytime. Simply click "Cancel" under "My Profile". Renewal payments are non-refundable.

Buy Now
Subscribe Monthly 👉 $97/m Secure SSL Checkout

Subscribe Yearly 👉 $970/y Secure SSL Checkout