Tiffany managed to save $40,000 cash in just 2 years while earning $38k as a preschool teacher - And she's hosting a FREE 1-hour web class to teach us how!
If you find yourself at home with nothing to do for the next 14 days or so... 😷 Why not use the time to set yourself up a financial plan with the help of one of the worlds leading financial experts!?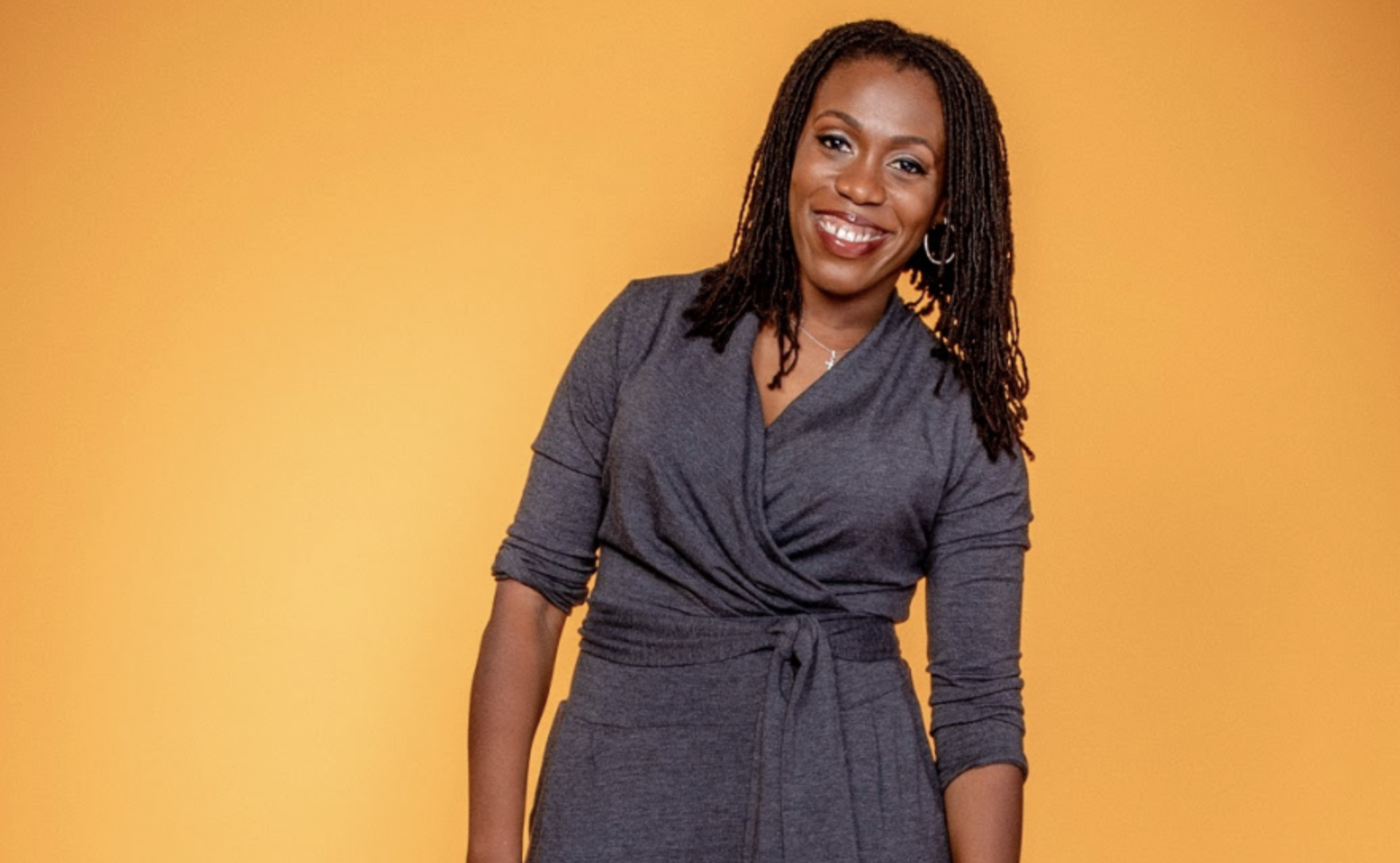 "I was stuck at home, sick, tired, and wondering how I was going to get my broke 🍑 outta debt. So I made a budgeting plan that has now been shared on Forbes, CNN, CNBC, etc… Because it works so well!
💃🏾 I raised my credit score from 547 to 802.
💃🏾 I Saved $40,000 in 2 years while earning $38k as a preschool teacher.
💃🏾 ...And I purchased my first 2 homes in cash!
Now, I've taught over 800,000 people how to budget their way to financial success and to save MORE.
Fact: Most Americans are unable to deal with a $400 emergency...Let alone having to spend 2 weeks locked inside without income, with a bug going around that could potentially be life-threatening.
Will you be good??
Tonight, I am holding a FREE 1-hour Web Class!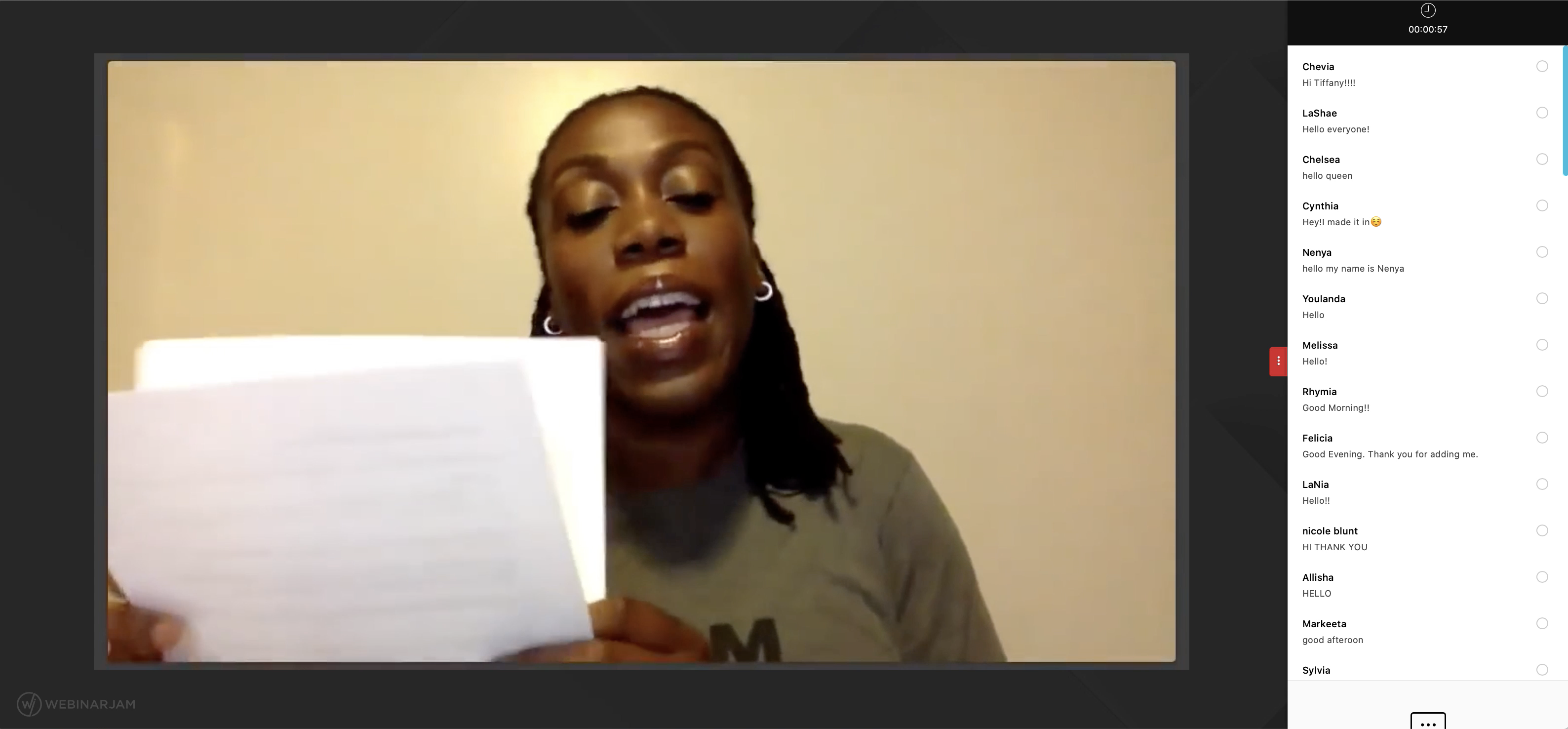 I'll be showing a select few how they can use my budgeting and savings plan, to sustain during this trying time, and how to be ready for any other future crisis LIFE may throw our way.
Hint: it's not painful, it won't take long, and it will be fun!
Here's your personal invitation to join me and over 1000 other woman in my next free class!
Register Here: budgetwebinar.com
Once registered; check your email, I'll send out your link to attend about 15 minutes before we start.
See you soon!
Tiff - @thebudgetnista
p.s. You'll be able to see and hear me, but I won't be able to see you...We can "chat" so bring your questions! 🙌
p.ss. Register Here: budgetwebinar.com and check your email for your private link to join! See you soon.